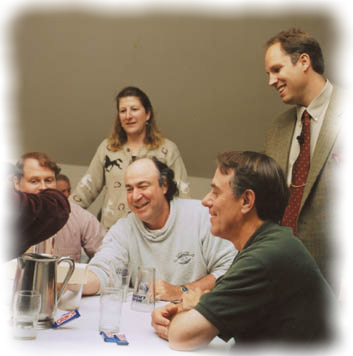 Magic can be much more than entertainment. Properly presented, magic is a perfect tool for marketing a product or service, developing interested sales leads, and presenting a message.
When designing your program, Andrew researches your goals and objectives extensively. He creates a presentation that will most effectively present your ideas in a comprehensive manner, not as a line or two uttered during an unrelated magic trick, but woven into the focus of the presentation. His mission is to provide what you need for your event and will work with you to achieve your goals and objectives.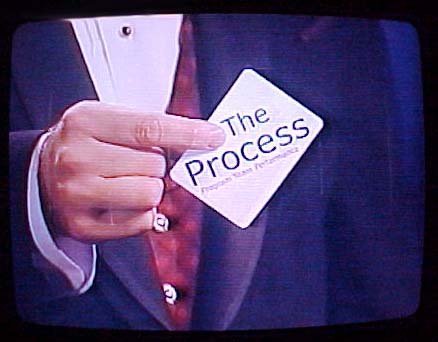 With extensive experience as an actor, director, and playwright, Andrew creates special performances that fulfill your goals and objectives and achieve the impossible—leaving the audience remembering your company and your message. His abilities as a graphic artist ensure top quality presentations and that visual edge that make people remember you.
A professional, versatile performer, Andrew is a valued addition to your events. He performs in a relaxed and friendly manner, which provides him the opportunity to entertain in a wide array of social settings. At a trade show, meeting, banquet, or hospitality suite, Andrew looks forward to the opportunity to serve your company.