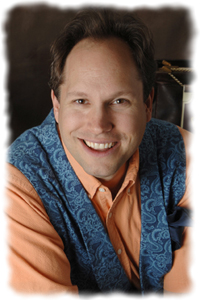 This is the production that started it all! Performed in a style reminiscent of the Vaudeville era,Alejandro's Olde Tyme Magik Showe is a wonderful one-man stand-up show with an emphasis on audience participation, visual magic, and physical comedy guaranteed to enchant and amuse the whole family. Blending classic magic and comedy with a little help from volunteer assistants, Pinard draws spectators into his zany world of wonder.
Fairs & Festivals
Each year, Alejandro's Olde Tyme Magik Showe is performed at many different outdoor and indoor fairs and festivals. We have brought our special brand of magic and comedy to thousands of delighted audiences throughout New England including performances at the Warner Fall Foliage Festival, the Stratham Fair, the Caledonia County Fair and for the last eight years at First Night New Hampshire. With the addition of our portable staging, Alejandro's Olde Tyme Magik Showe adds a distinctive look to your event and can turn any venue into a proscenium stage.
Stage and Illusion Show
See a shadow become reality, a floating silver sphere, and an instant transformation of two people; all this plus the comic relationship between Alejandro and company. The full evening show features Alejandro and his troupe performing original illusions as only they can. You will be amazed until your eyes bulge, and you'll laugh until your sides split! This performance features elements of the one-man show with the addition of three large stage illusions and a cast of three performers. This show—designed for theatrical settings—has the most technical requirements including lighting, sound reinforcement and technicians.
Community Events
Join Alejandro as he performs comedy and visual magic for your gathering. Designed on a large scale, these performances are geared for family audiences and include interaction with two or three assistants from the audience.